Looking to Grow Your Business Online?
Then Facebook marketing is your sure way there.
we help grow business through facebook advertising.
If You are Not Advertising Your Business On Facebook In 2021, Then You're Sure Leaving Money On The Table!
With over 1.7 Billion daily active users, Facebook remains an incredible opportunity for local businesses to take advantage of.
Whether you own a clinic or run a beauty salon, all your customers are currently  hanging out on Facebook. 
And with our proven Facebook advertising strategy, we can locate and put your offer and services right before their face!
Its Either You Get Your Business Online Or Your Competitor Will Beat You At It
Brands like Samsung, Amazon, and even Microsoft spends millions of dollars on Facebook advertising every single year…
And guess what, these budgets are constantly on the rise because it works!
26% of Facebook users who clicked on ads reportedly made a purchase.
42.2% of people like or follow a business page so they can get exclusive offers.
57% of consumers say that social media influences their shopping.
…Not To Shock You But Even Google Advertises On Facebook
Don't Be Left Out!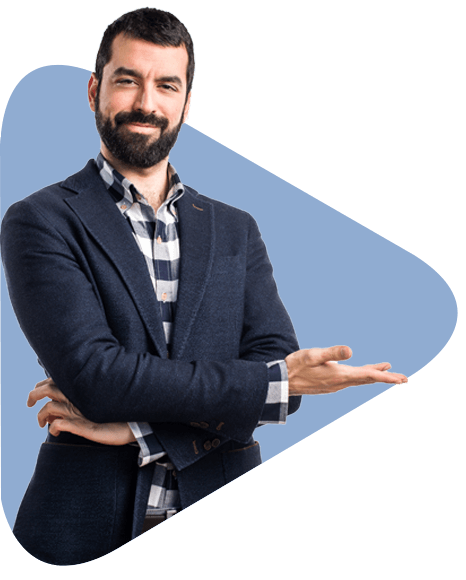 Using such a massive and flexible system can't be anywhere near easy.
The learning curve is just too wide!… learning will require so much time, energy, a huge budget, testing, optimize and retest… And not so many persons can scale such a curve!
Even freelance facebook ADS guys out there can't give you a guarantee that their campaigns are always profitable… And if not profitable, of what use would it be??
Fortunately, we can help you!
Yes! We can help you scale your business using Facebook advertising beyond what you've ever thought possible!!
What Are You Waiting For?
Click the button Below let's help you crush those
marketing goals using Facebook advertising.